Be a Step Closer to Better Mental Health
Find Your Balance Through Counselling
Your Top Choice for Counselling and Support Services
Genesis Counselling Services Inc in Whitby, Ontario provides individuals, couples, parents, as well as families with counselling and support services. If you need help with your marriage or your personal issues, we have you covered.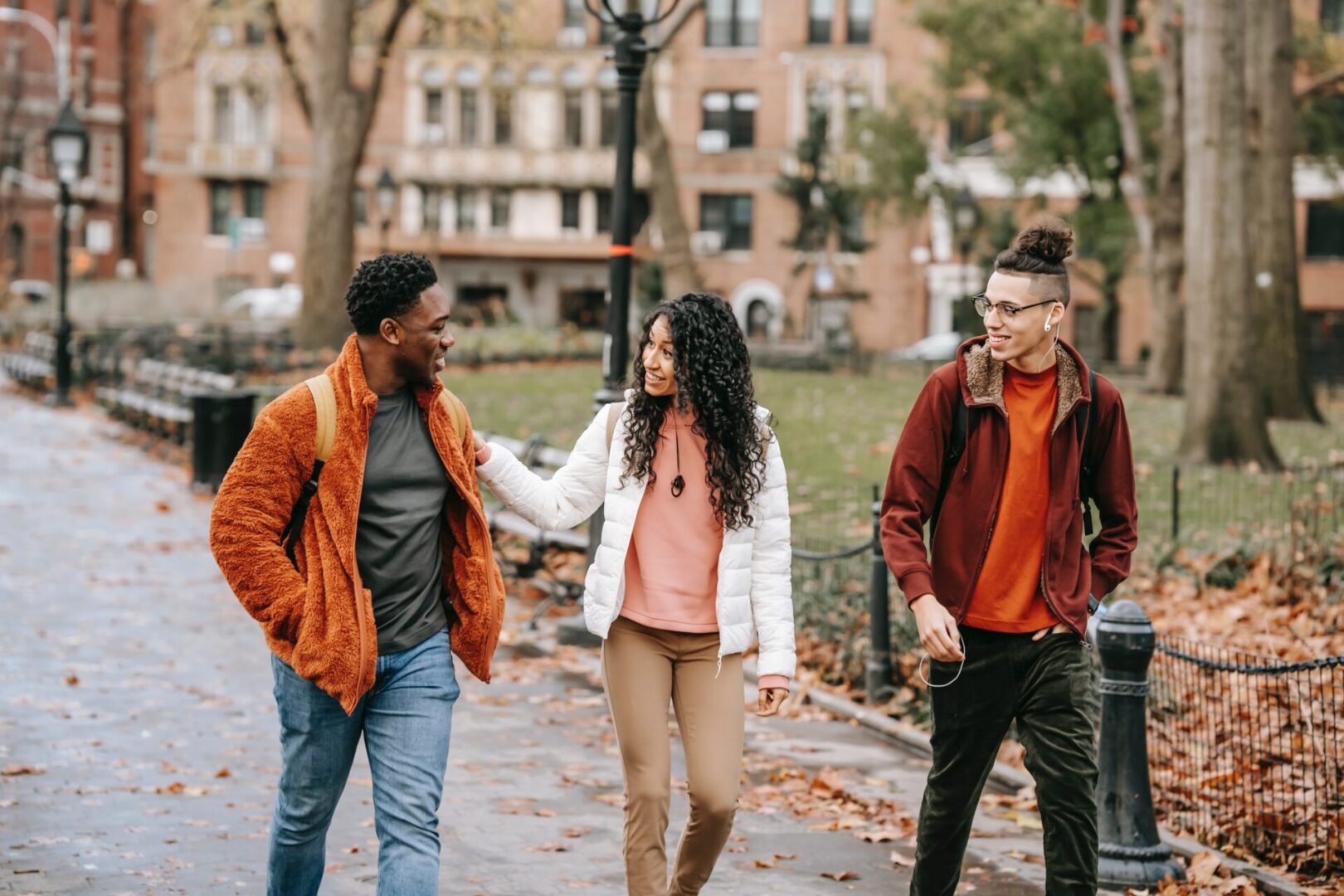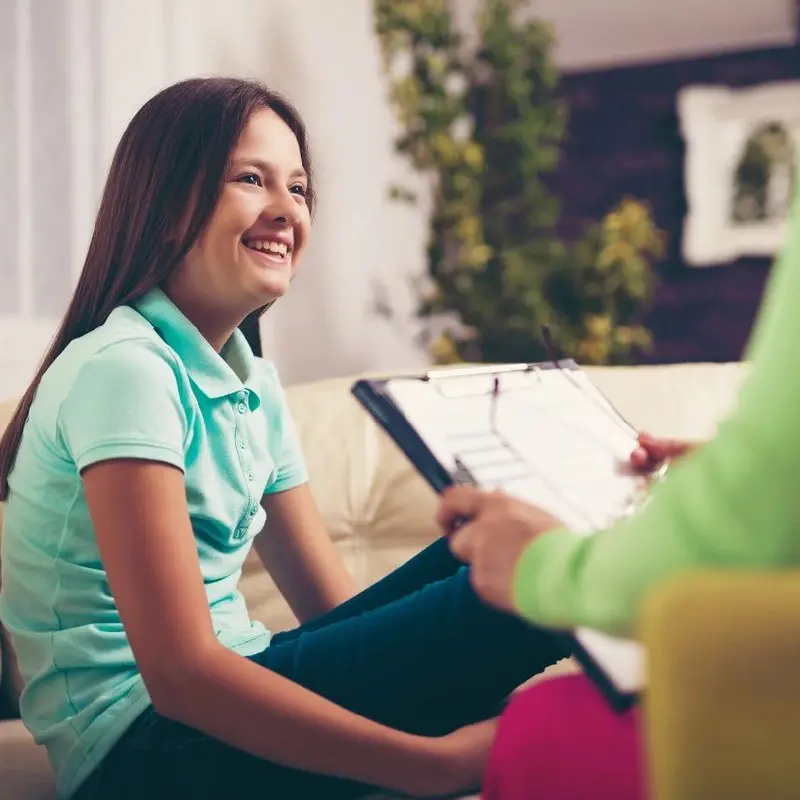 For more than 20 years, we have been guiding children, teens, and adults in managing various personal as well as clinical challenges through coaching and mentoring. We have also been helping families with issues related to separation, divorce, and more.
Please be informed that you have to cancel your appointment within 24 hours. That way, you can avoid paying the cancellation fee.
Let us know how we can help you. Reach out to one of our representatives for more details about our counselling and support services. We are more than happy to answer any questions you may have.