Count on Us for Excellent Guidance and Counselling Services
At Genesis Counselling Services Inc, we are committed to helping improve your mental health. We go above and beyond to provide you with the best professional development advice through our guidance and counselling services.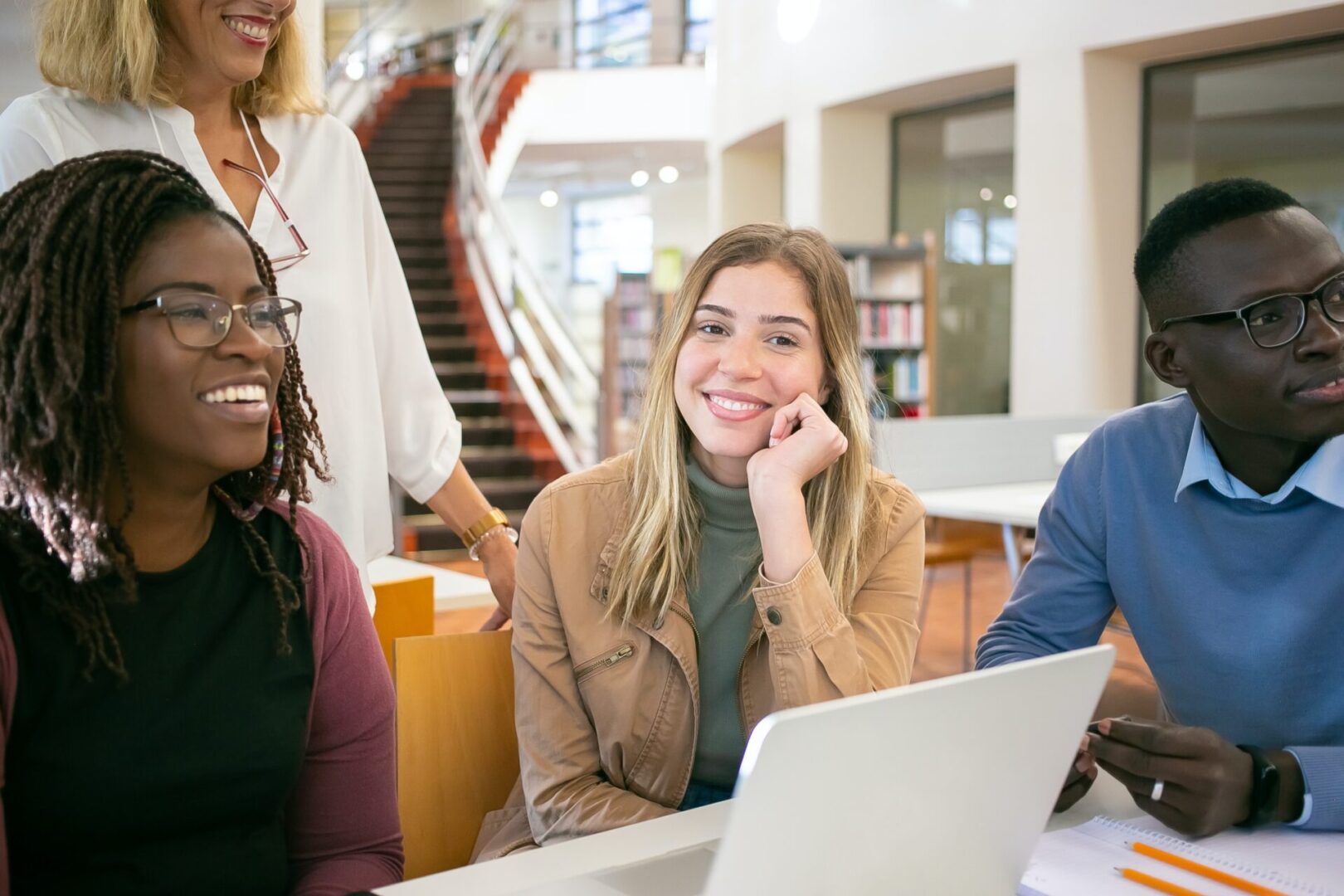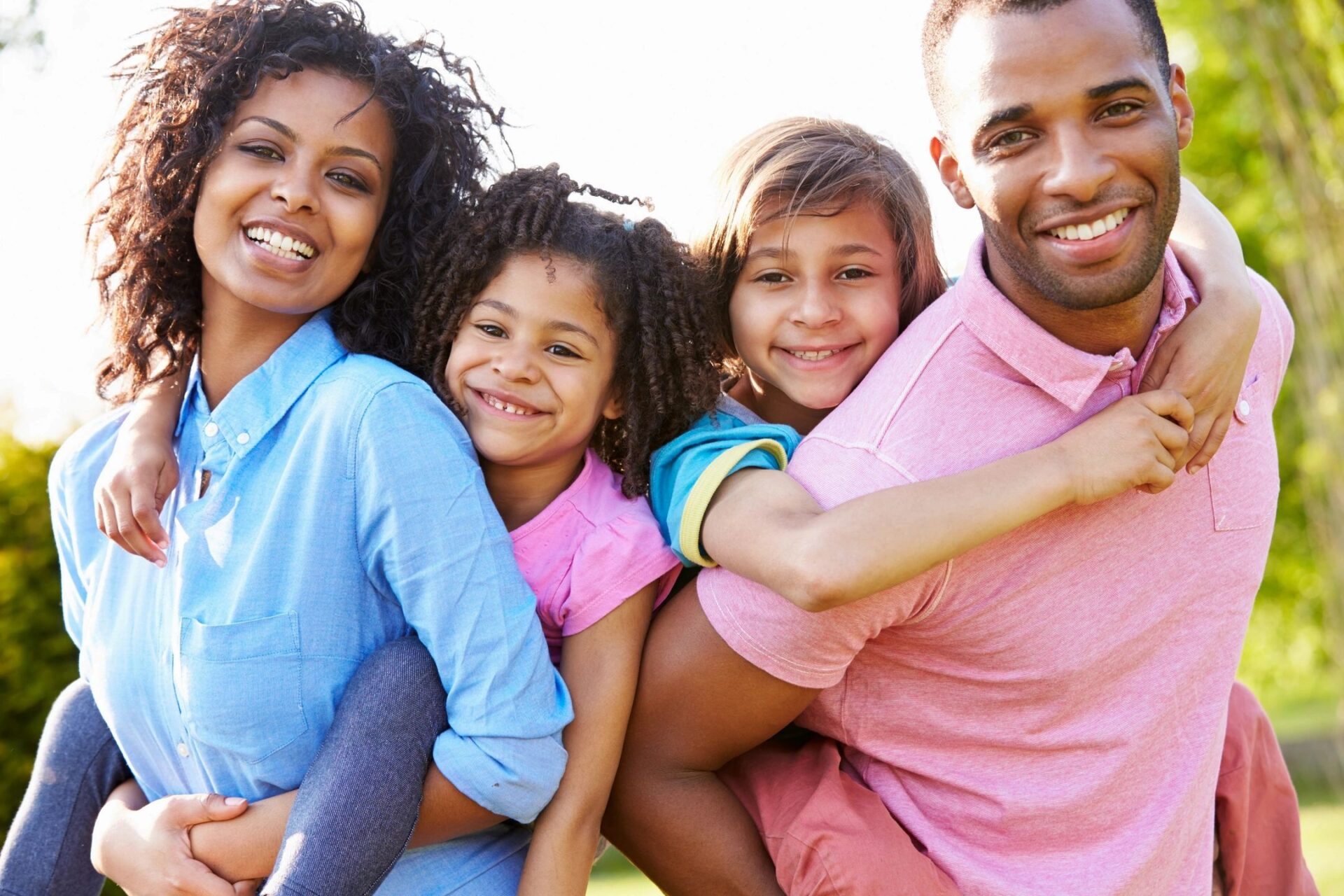 People seek individual counselling for many different reasons. It should be noted that people from time to time find life's circumstances difficult to cope with alone, and sometimes require professional guidance. The kinds of issues we address in counselling include the following:
At our couple counselling sessions, we talk about a variety of concerns, such as the following:
We do our best to address a wide range of problems during our family counselling programs, which can include the following: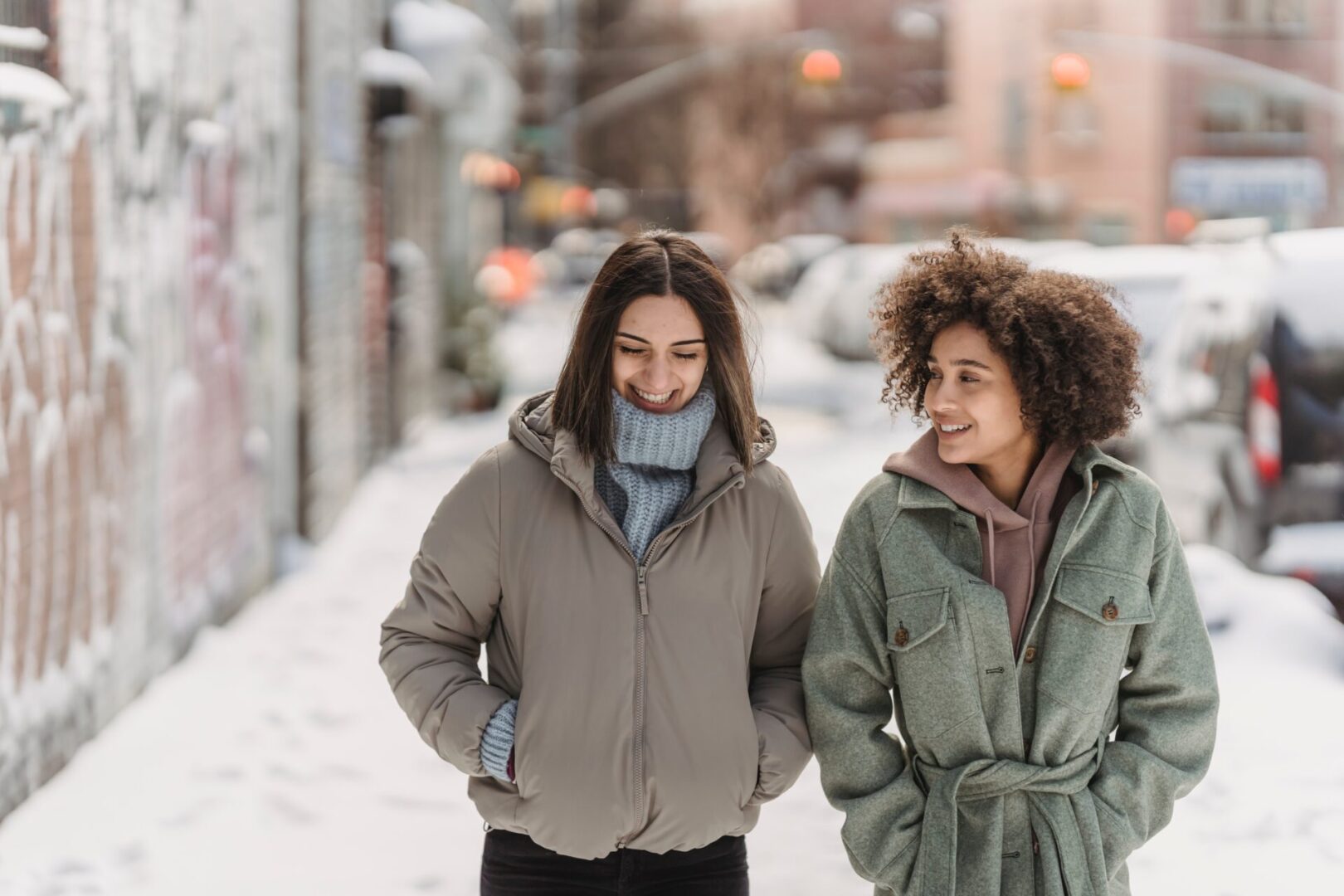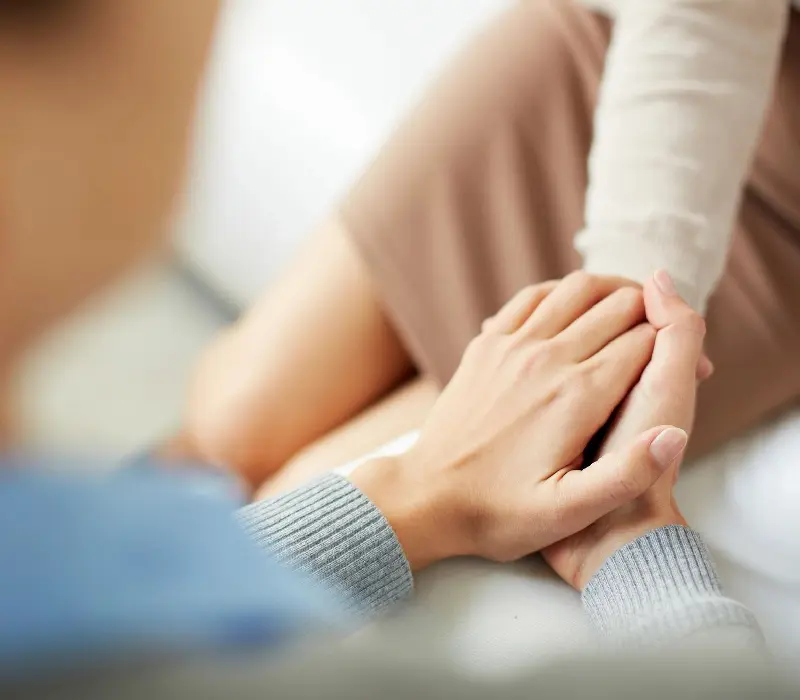 Common Reasons for Seeking Help
If any of these issues are affecting your quality of life, you can call and arrange an appointment with us. We can discuss what you are hoping to accomplish in counselling and determine if we are right for you. If so, we can develop a plan together that addresses your goals, which can include working on various issues.
A Closer Look at Common Issues
Conflict is a normal part of a family's life. But sometimes conflict begins to dominate and then it is time to seek balance and harmony again. We have useful techniques and strategies focusing on communication, intimacy issues, interaction styles, and emotional blocks that help couples regain their closeness, trust, and happiness.
Is your child having trouble adjusting in school? Does the classroom seem to cause your anxiety or depression? For many teens and children, the school day can present a great source of stress and unhappiness.
Our counselling focuses on methods designed to prepare and support students in the classroom and at home. We understand the school system and offer support to parents so they can navigate through the system.
Grief is a normal and natural reaction to either physical loss (death of a loved one) or social loss (divorce or separation). Our counselling sessions focus on ways to navigate through these life challenges.
Worry in life is normal and expected but for some, this worry can develop into crippling emotional and psychological difficulties, which make normal functioning unmanageable. This type of anxiety requires attention and counselling. At our counselling sessions, we focus on the underlying causes of anxiety and techniques to help you address them.
In life, occasional stress is to be expected but too much stress can lead to a constant state of elevated anxiety, which can then lead to relationship problems, nervousness, sleeping issues, and irritability. We can help you identify and reduce these stressors, and balance your lifestyle so you can move on.
Contact us for more details about our guidance and counselling services. We are more than happy to assist you.