A Trusted Help and Support Centre
At Genesis Counselling Services, we pride ourselves on being one of the most reputable help and support centres in the area. We offer unmatched counselling and therapeutic support to children, teens, young adults, and families.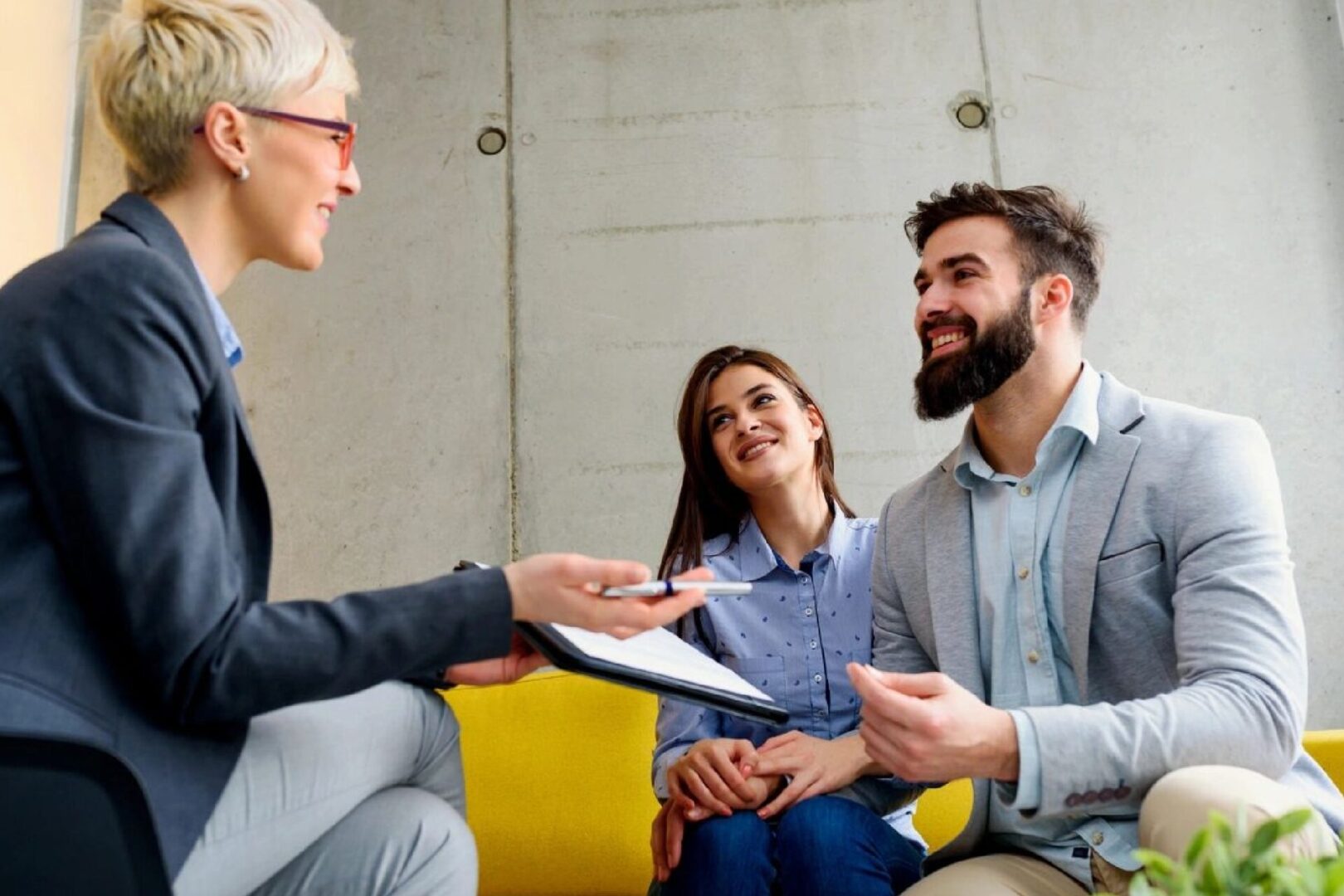 Carl Daley Registered Psychotherapist, Genesis Counselling Services
Carl has worked in the social services field and has been providing children, teens, young adults, and families with clinical support to for more than 20 years.
He is a clinical lead therapist who specializes in individual, family, parenting, and couples' counselling. Carl works on a variety of personal and clinical challenges to help clients across Toronto, Durham, and York Region.
Carl's easy-going personality and nonjudgmental approach will put you at ease. He creates an atmosphere for open and honest discussion during sessions.
Get in touch with us for more information about our counselling services. We are more than willing to assist you with anything you might need.